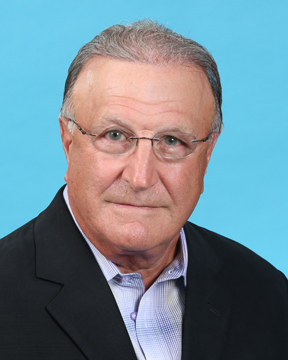 Director of Property Management
Prior to joining the company approximately 22 years ago, Mr. Cucciniello worked as a self-employed general contractor and real estate investor. With over 30 years of construction and business experience in the real estate arena, he is well suited for the strategic direction and long-term planning for the company assets; focusing on residential and commercial development, construction, and property management.
Mr. Cucciniello is responsible for the entire management operation of commercial and multi-family properties in Hamilton Township, Trenton, Flanders, Bloomfield, New Jersey, and Vestal, New York. In addition, Mr. Cucciniello also manages the corporate staff headquarters in Union, New Jersey.